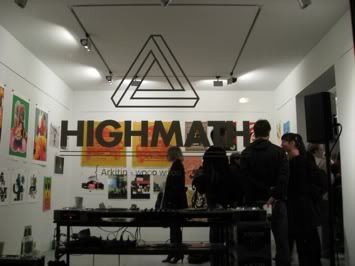 It was Berlin Fashion Week last week and a variety of venues hosted offset parties and creative events spinning from the runway shows.
Pool Gallery
is an artist run space in the heart of berlin's trendy mitte district. The group show was a collection of works on paper.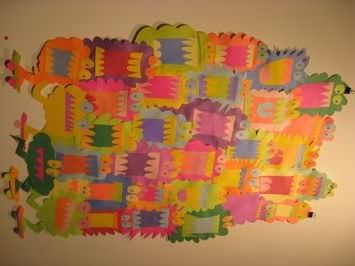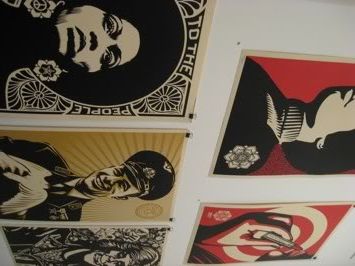 shepard fairey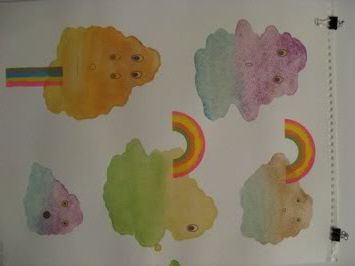 josh petherick - Hexed Life Triptych


richard colman - untitled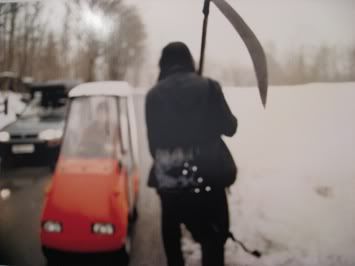 peter beste - Furze, Sandvika, Norway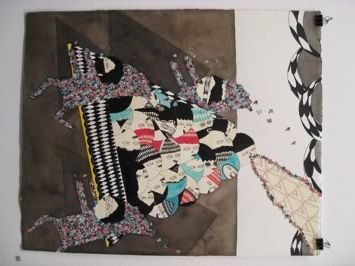 killpixie - above and below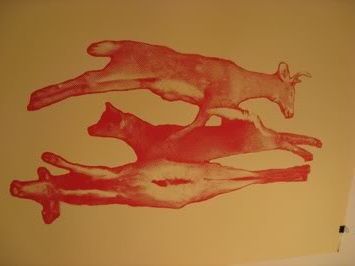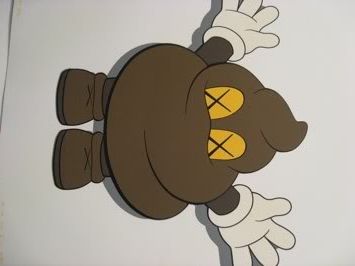 andrew schoultz - Horse Under Fire (with and without hand embellishments)



parra - 1 Harp Music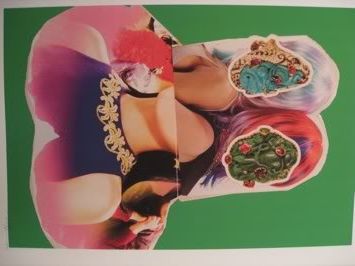 perks - Double Ganger (above), Space Noodles (below)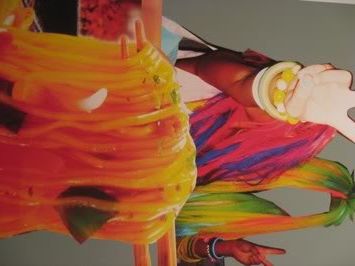 This reminded me of a current new-art-rave version of this. I would have loved to go home with it....or the happy rainbows!