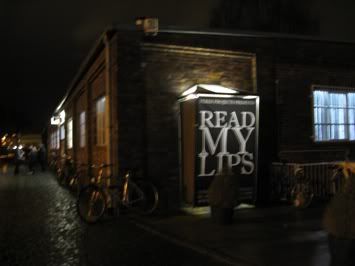 Peres Projects has two locations: la and berlin. The gallery first caught my attention a while back upon reading an interview about the 27 year old gallery owner. My interest has only grown, being that berlin is where I am living now and la is the place I will be living in a couple months.
Peres Projects separates from the rest of the berlin galleries with its location along the Spree river's edge, in a mostly young, hip, working artist area in kreuzberg. The openings, if judging souly on this well attended event, are a collection of the cities best artistic youth. I have always thought that artists are always effortlessly the best and most creatively dressed, and berlin certainly sets the example: art mimics fashion and vice versa. I think I spent half the time just people watching!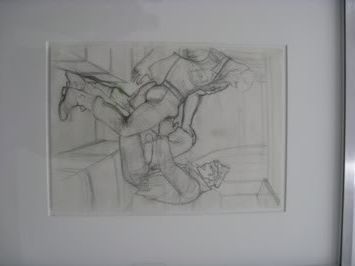 here's more info from website

The title "Read My Lips", clever and intriguing, especially in this political climate. But the art was passed the point and some felt elementary on concept. To blatant. OK, I get it...sex in your face...trying to be uncomfortable and "raise awareness". Yet, this is another case of hip gallery with cool kids = better show. I still connected with a few pieces and felt the "light show" in the annex space was environmentally fun.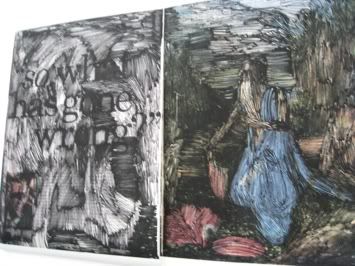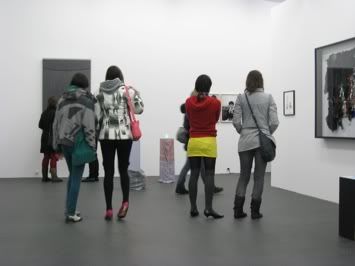 berlin-art-fashion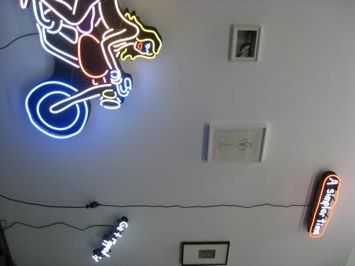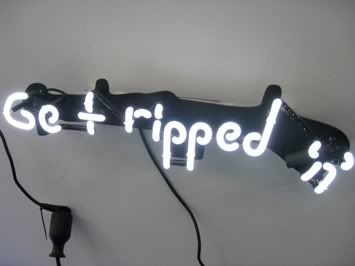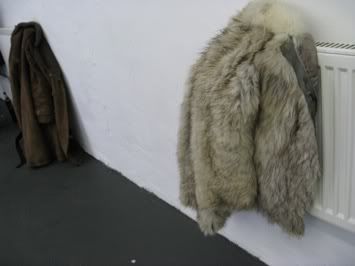 No, this wasn't part of the exhibit but I made it into my piece: ladies fur coat and the male version resting on the next heater. I call it "opening"! I think it was their first date and not going very well.



This was the annex space next door, in a giant factory-style building. upon entering you were handed cardboard sunglasses to shield your eyes from the intense, bright light display on the center wall. This was a situation where the context of the space, light and funny glasses made the viewers engage in the space, thus making the white light less about the light itself and more about the relationships and effect.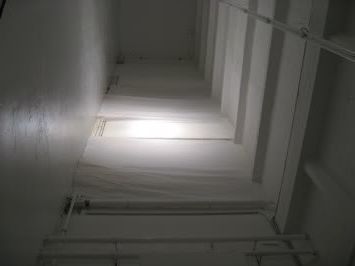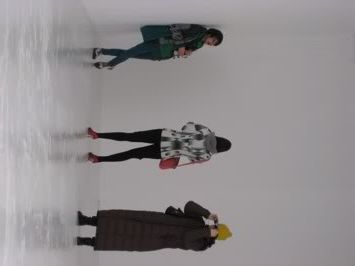 All in all, OK show...one where I respect the gallery enough to look into the work and explore beyond the initial reaction....like a good friend that challenges your likes and dislikes. See you soon Peres Projects la - can't wait!